Celebrate New Year's Eve at our Syracuse Hotel
Sunday | December 31, 2017
Countdown the final hours of 2017 at one of our inspired celebrations. Choose between our Glow Party in the Sitrus Lounge or our Neon Extravaganza in the Regency Ballroom, and take the elevator home at the end of the night.
ALL PACKAGES INCLUDE:
Overnight accommodations for two
Champagne toast at midnight
Late Night snack
New Years Day breakfast
Late check-out at 4:00 PM
*THE NEON EXTRAVAGANZA EVENT IN THE REGENCY BALLROOM IS SOLD OUT.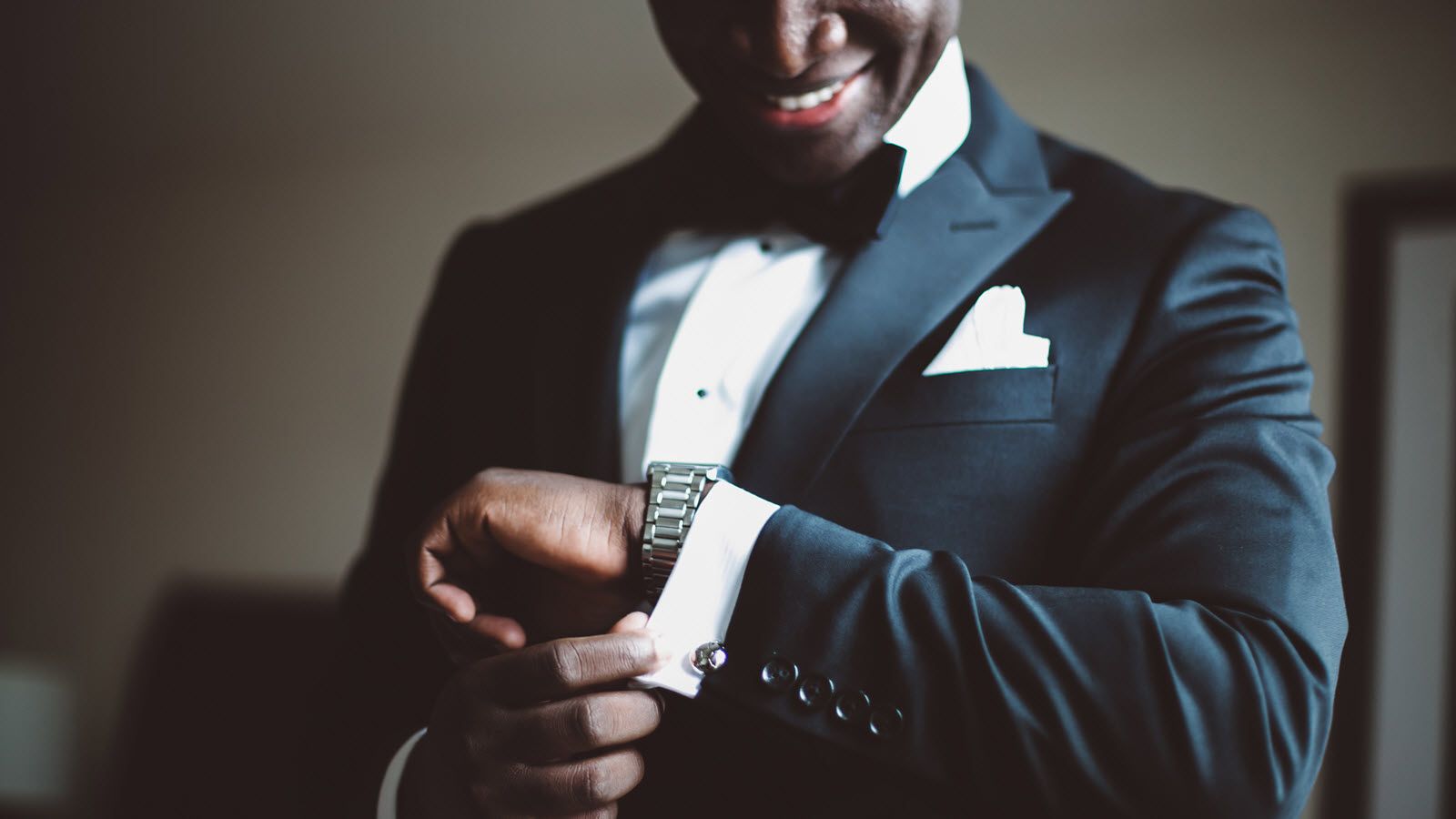 MENU
HORS D'OEUVRES
Scallops Wrapped In Bacon
Chicken Pesto Blossoms
Beef Wellington
SALAD SELECTIONS
Tossed Mixed Greens
Mediterranean Cous Cous Salad
Tortellini & Asparagus Salad
CARVING STATION
Prime Rib & Roast Leg of Lamb
DINNER SELECTIONS
Chicken Chasseur
Marmalade Glazed Grouper
Vegan Ravioli with Roasted Tomato Basil Sauce
Wild Rice with Almonds
Vegetable Medley
ASSORTED DESSERTS
LATE NIGHT SNACK

MENU
GRAZING STATION
Lentil Soup
Cajun Shrimp Skewers
Tomato & Mozzarella Caprese
Wild Mushroom Risotto
SERVED SALAD CARVING STATION
Tenderloin of Beef & Roast Leg of Lamb
DINNER SELECTIONS
Tequila & Lime Marinated Chicken Breast Stuffed w/ Mango & Cilantro Rice
Mediterranean Spiced Seared Grouper on a bed of Fennel Olive & Tomato Relish
Vegan Ravioli Tossed in Oil & Avocado Sauce
Chef's Choice of Potato & Vegetable
ASSORTED DESSERTS
LATE NIGHT SNACK