Upcoming Events
From football tailgates to live music performances, there is always something happening in Syracuse.
Check out our upcoming events to stay up to date with the latest local happenings.
Live Music at Sitrus on the Hill
Join us each week for special musical guests at Sitrus on the Hill. Relax with a cocktail or small plate as you listen to guitar, jazz and more.
Every Wednesday
5:00-8:00 PM | Frenay & Lenin
Monthly Jazz, Friday Nights 6:00-9:00 PM
September 29 | Nancy Kelly's Tribute to Mark Murphy
October 20 | Edgar Pagan's GPL with Julia Goodwin
November 3 | ESP with Kristen Tegtmeyer & Jeff Stockham
December 15 | A Charlie Brown Christmas: The Karl Stabnau Quartet
January 12 | Nancy Kelly
February 16 | Donna Alford JaSSBand
March 23 | Melissa Gardiner's MG3 and Friends
April 13 | Nancy Kelly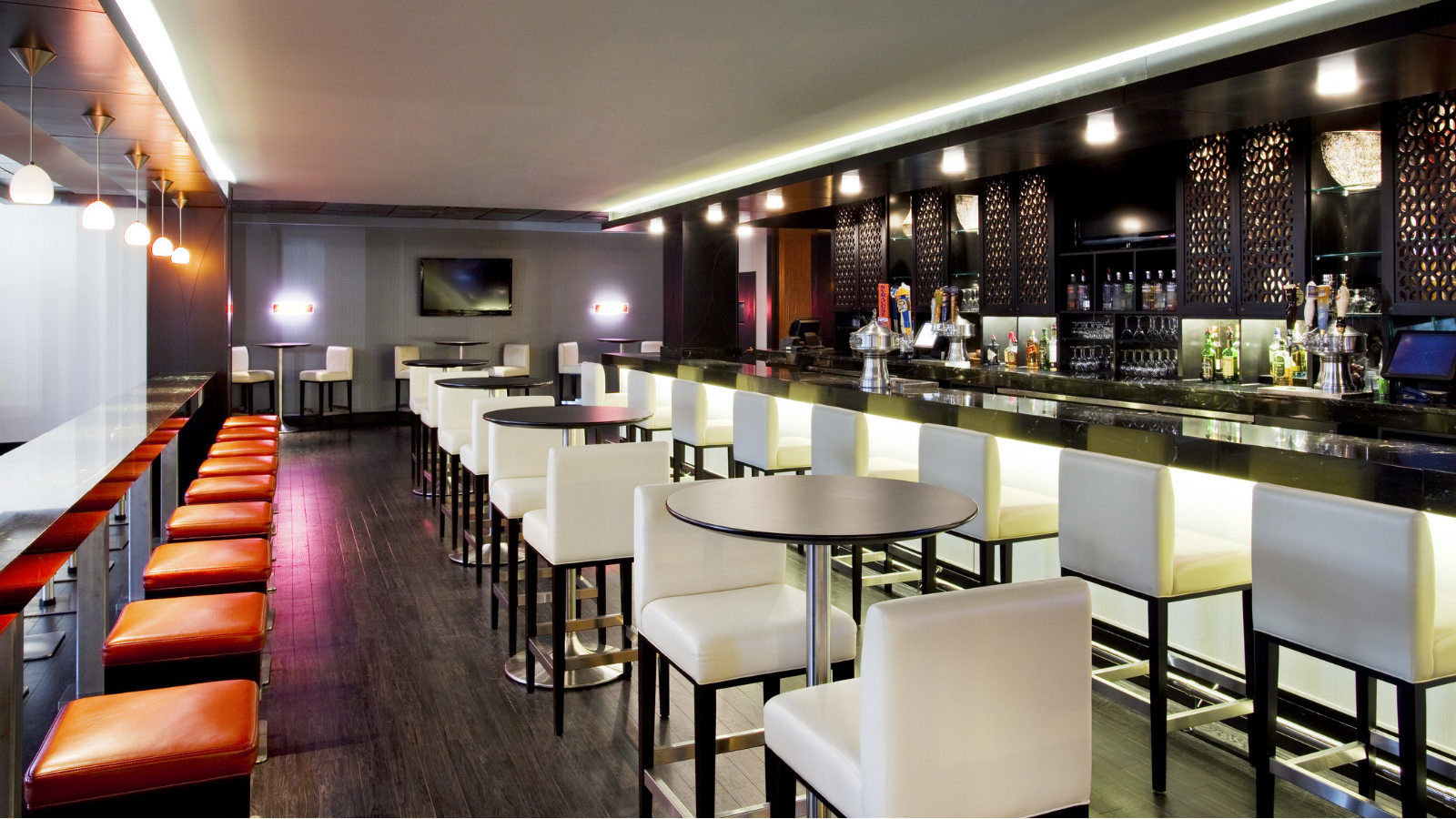 SU Football Tailgates
HOME GAME SCHEDULE
Starting three hours before every Syracuse home football game, you can find an event worth stopping at. On your way up the hill, find us with entertainment, delicious food, beverages, Syracuse University merchandise, and more. Open to the public. Rain or shine. *Beverages, food and merchandise are for purchase.
Friday, September 1 | SU vs Central Connecticut State
Saturday, September 9 | SU vs Middle Tennessee
Saturday, September 16 | SU vs Central Michigan
Saturday, October 7 | SU vs Pittsburgh
Friday, October 13 | SU vs Clemson
Saturday, November 11 | SU vs Wake Forest
Saturday, November 25 | SU vs Boston College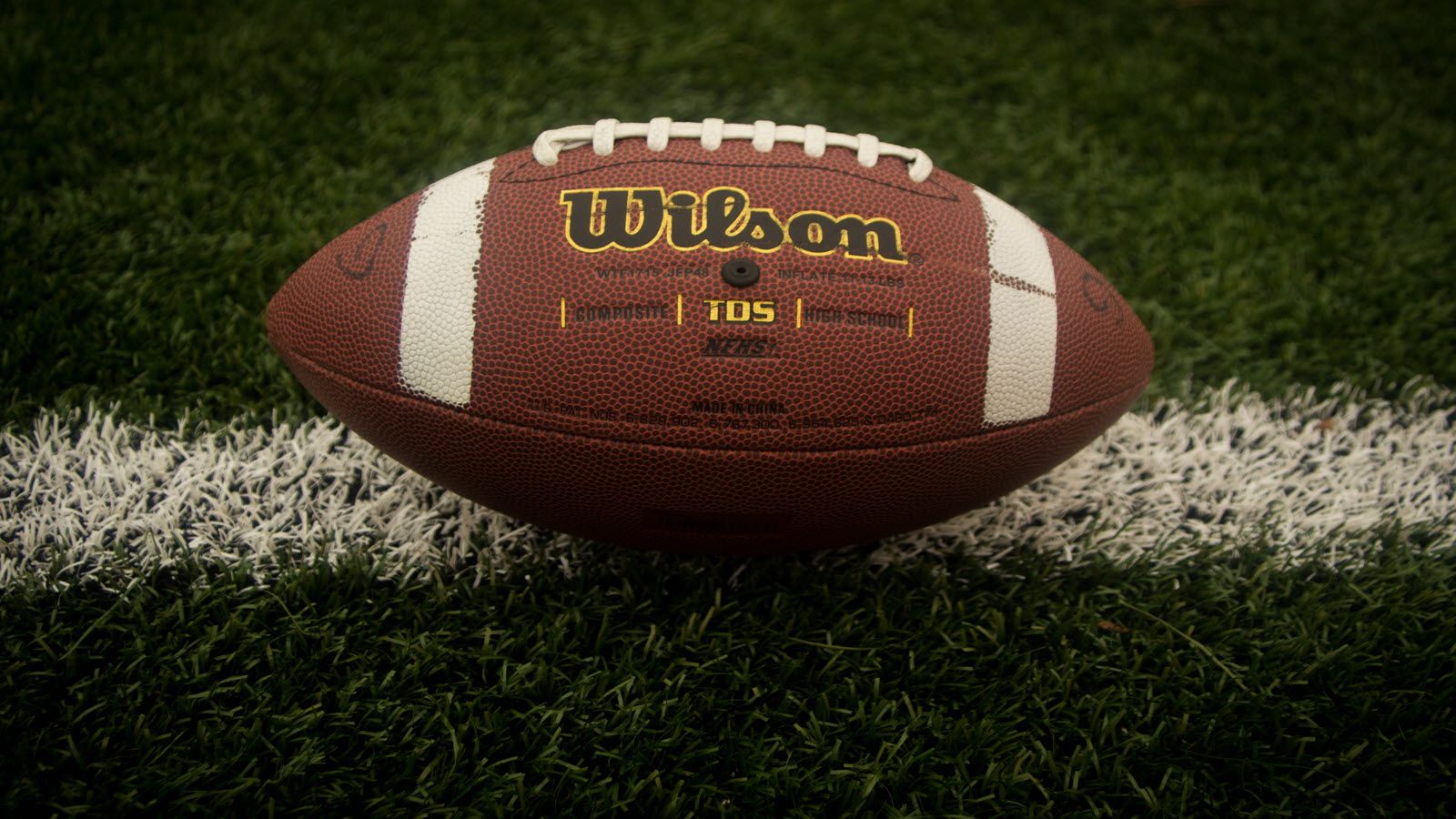 Special Events
Make your next Syracuse getaway more memorable by planning it around a special event. Be sure to check back for more local happenings.