Live Music at Sitrus on the Hill
There's nothing like the combination of live music and a meal - that's why we've organized local musicians to entertain and delight. Sip to the sounds of soft rock, smooth jazz and more when you dine at Sitrus on the Hill.
Scroll down for a complete schedule of artists and events. Additional dates and artists will be coming soon.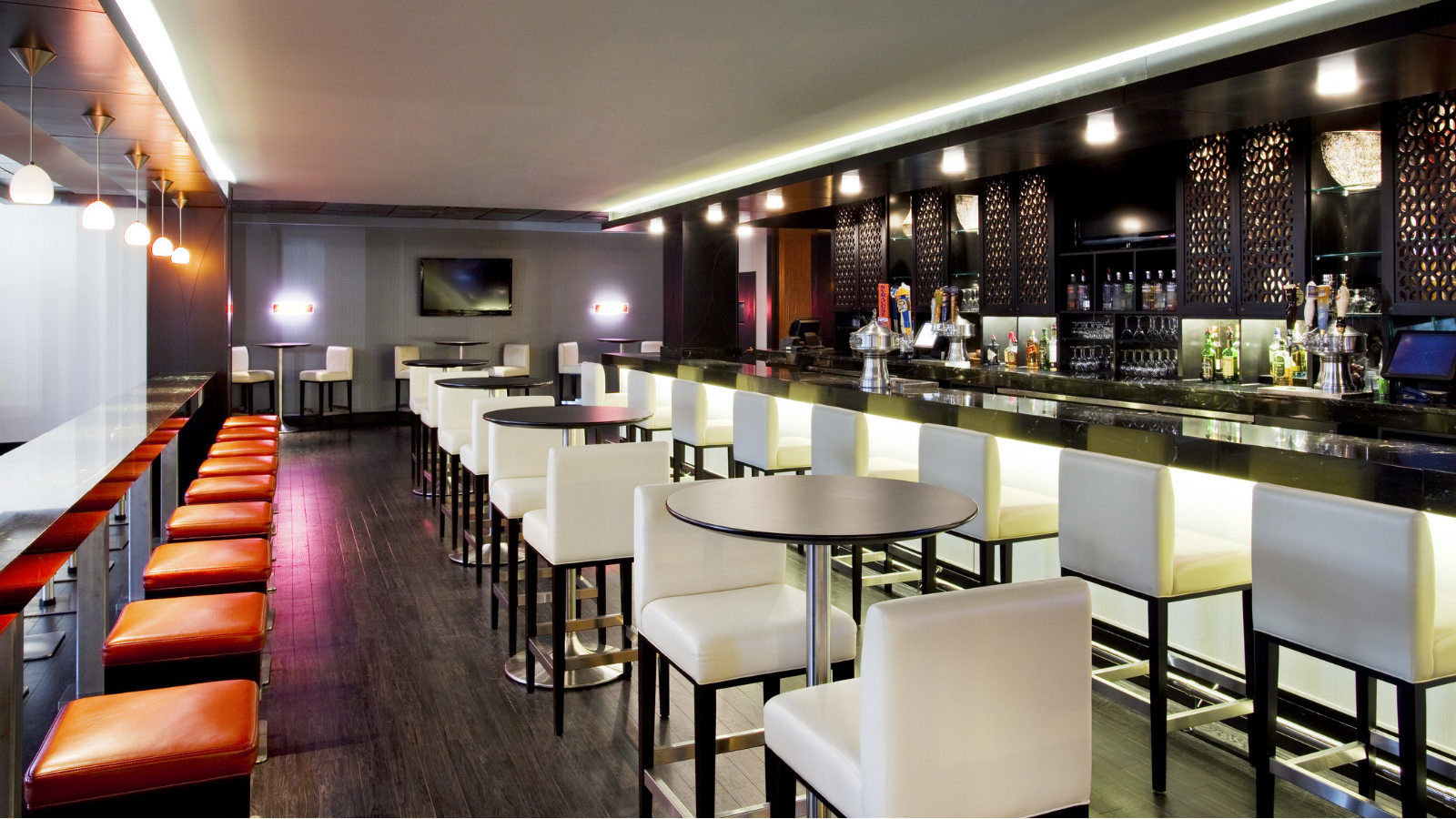 Weekly Events
Every Wednesday 5:00-8:00 PM | Frenay & Lenin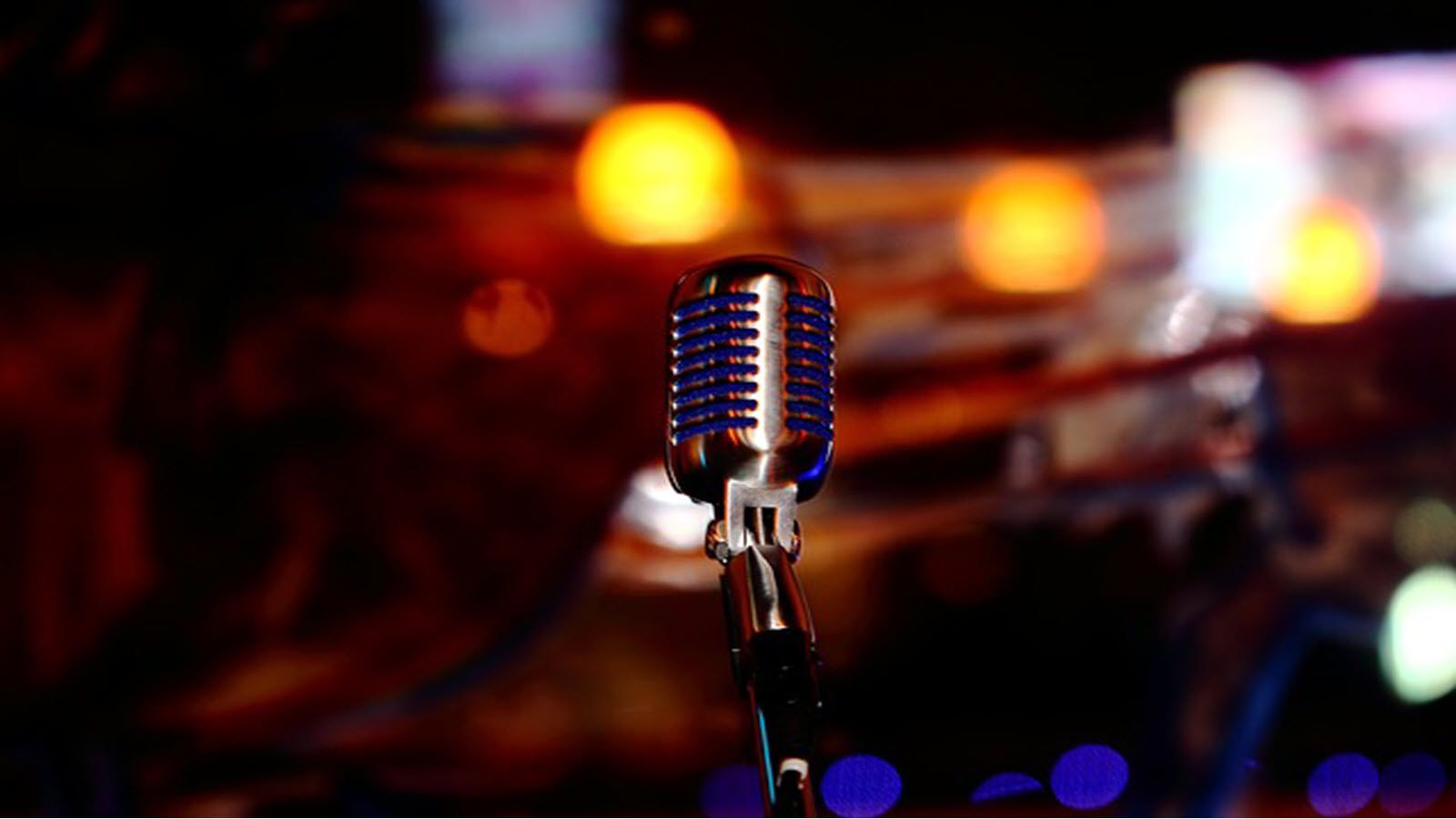 Monthly Jazz
Friday Nights 6:00-9:00 PM
September 29 | Nancy Kelly's Tribute to Mark Murphy
October 20 | Edgar Pagan's GPL with Julia Goodwin
November 3 | ESP with Kirsten Tegtmeyer & Jeff Stockham
December 15 | A Charlie Brown Christmas: The Karl Stabnau Quartet
January 12 | Nancy Kelly
February 16 | Donna Alford JaSSBand
March 23 | Melissa Gardiner's MG3 and Friends
April 13 | Nancy Kelly