Experience Our Exceptional Hotel on Syracuse University's Campus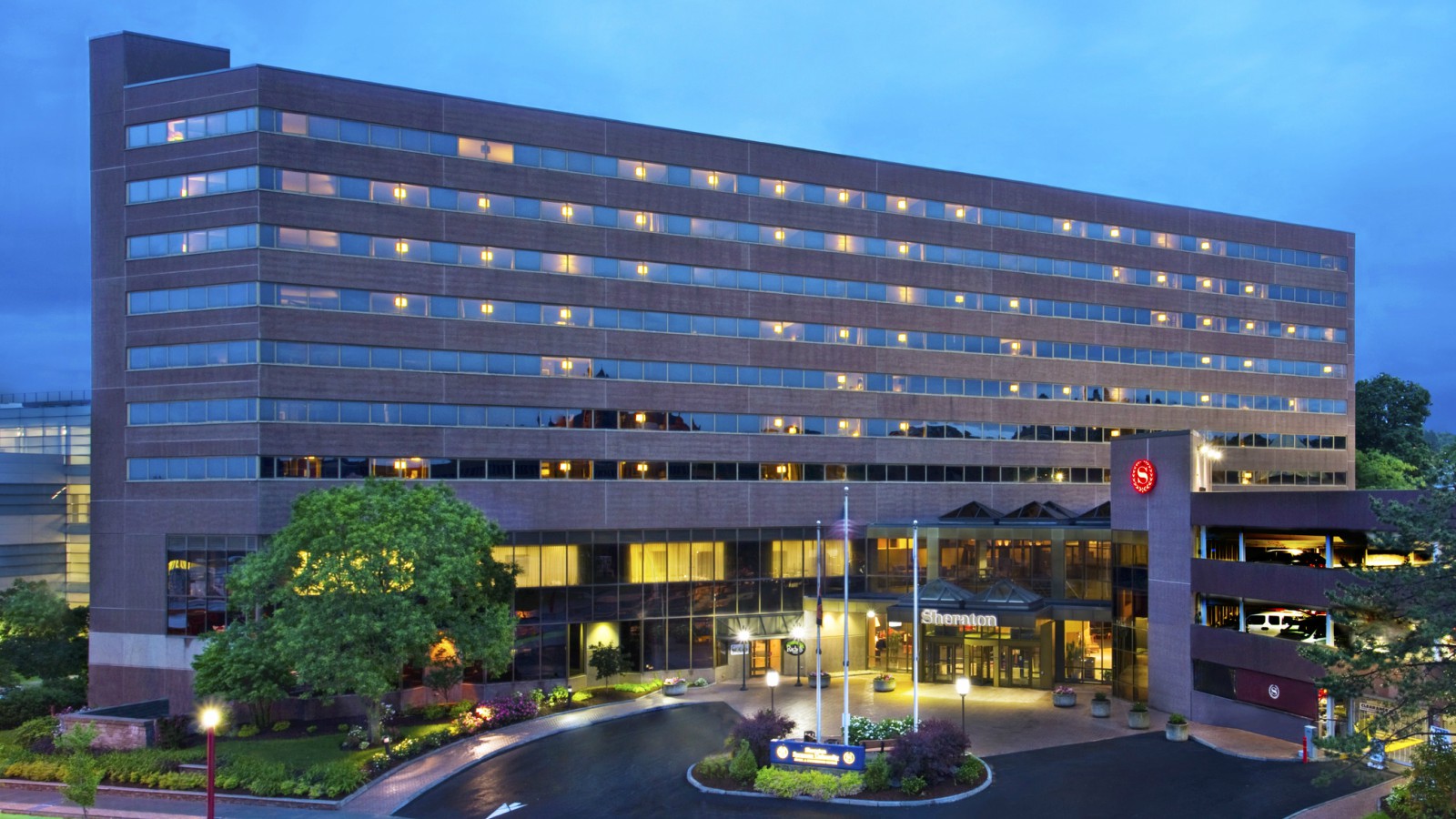 Sheraton Syracuse University Hotel & Conference Center isn't simply located near Syracuse University - we are situated right on the campus! This excellent location ensures that visiting family, prospective students and returning alumni will enjoy seamless access to all that the university has to offer. Aside from a matchless location, guests benefit from an array of superb amenities, including a Link@Sheraton networking and business center, a Sheraton Fitness Center, an indoor pool and a Sheraton Club Lounge.
Founded in 1870, Syracuse University has grown to accommodate over 20,000 students in Syracuse, New York. Among the nation's top undergraduate and graduate universities, Syracuse University is dedicated to faculty excellence, scholarly distinction and attracting and supporting innovative students.
The Legacy of Number 44
Number 44 at Syracuse University is one of the most fabled numbers ever associated with a college football program. Since 1954, nine players have worn the number and three earned All-American honors. Those three--Jim Brown, Ernie Davis and Floyd Little--rank among the finest running backs ever to play the college game.
Syracuse Athletics - Go Orange!
It's hard to be a true Orange man or woman without cheering on one of Syracuse University's nationally recognized sports teams. All women's and men's varsity teams are NCAA Division I and many are nationally ranked.
Welcome Family & Friends
Parents and friends are an integral part of each student's Syracuse University experience. Learn more about the academic and living experiences that your student will have during his or her years at Syracuse University.