What's Nearby
SYR Airport

M&T Jazz Fest

NBT Bank Stadium

SpaZend

Armory Square

Marshall Street

The Oncenter Convention Center

Everson Museum of Art

Syracuse University

Destiny USA

Farmer's Market
How To Get Here
Unable to find directions, please try again.
Step outside our doors and find a variety of things to do in Syracuse. Our hotel provides easy access to a variety of things to do in Syracuse. Explore all there is to see with family or friends or enjoy local attractions with colleagues after a day of meetings. We invite you to learn more below.
Syracuse University
0.2 miles away
Our hotel is located right on the scenic campus of Syracuse University, offering convenient access for families, faculty, and visitors.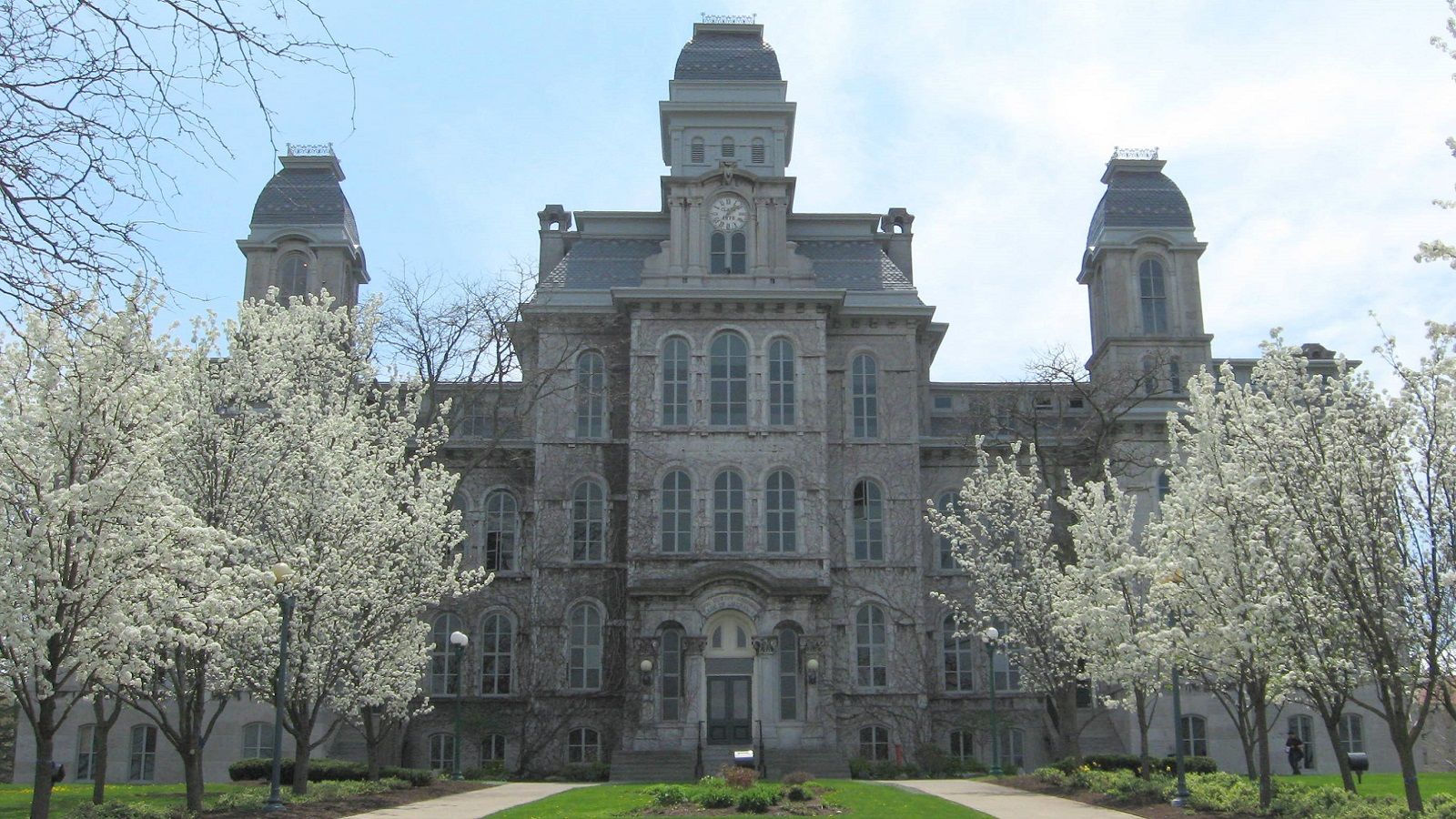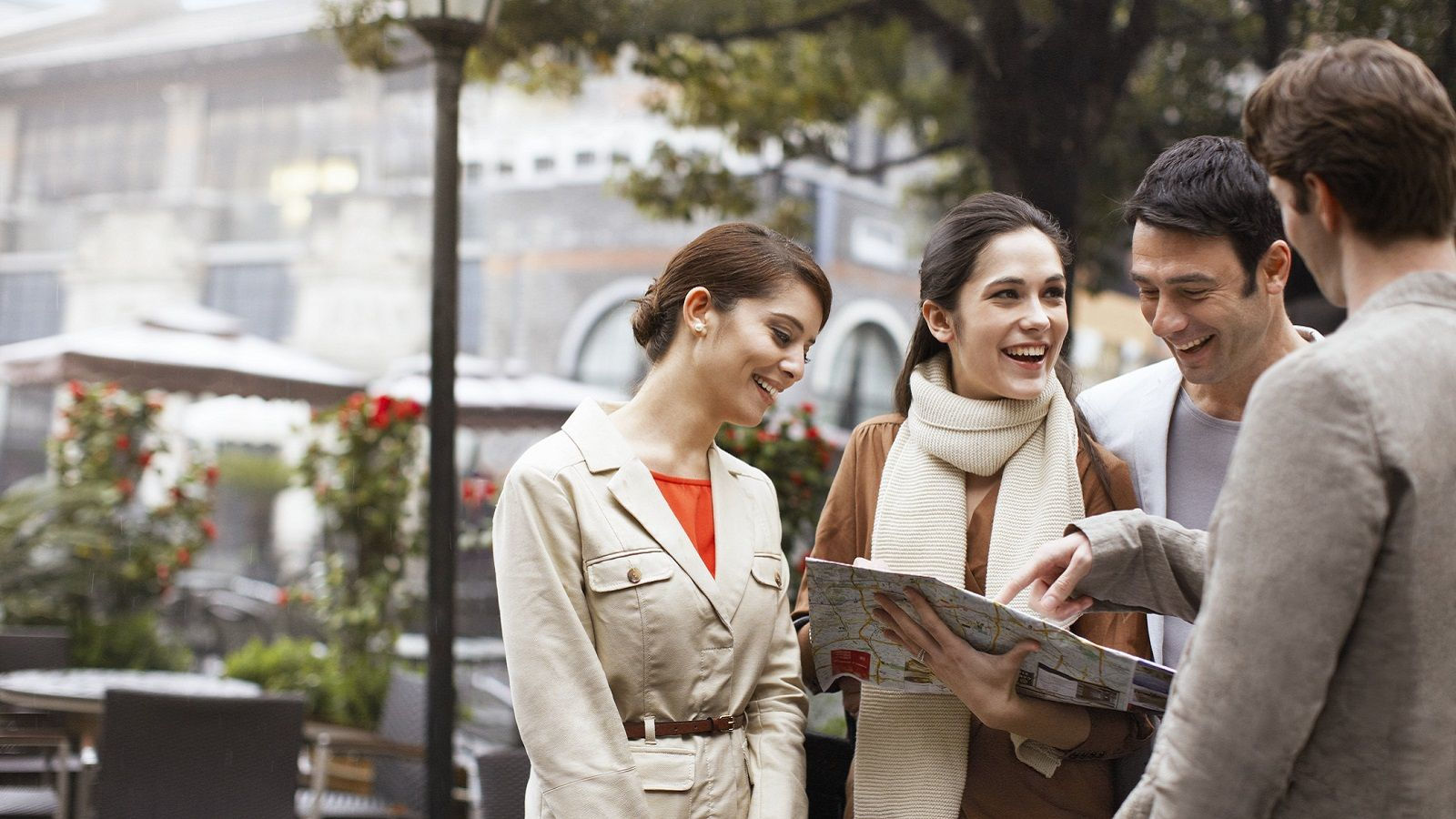 Armory Square
1.5 miles away
Armory Square has been recognized as a National Historic District and facilitated a new spurt of development and renovation. With a variety of dining, shopping, and entertainment venues, Armory Square is a must see during your next stay.
Marshall Street
0.1 miles away
Marshall Street is a street in the University Hill neighborhood, adjacent to Syracuse University. It is the main off-campus commercial street for students at the university. Often referred to as "M" Street, Marshall street has a number of popular student bars including Faegan's Pub, Harry's Bar, Lucy's Retired Surfers Bar and Chuck's Cafe.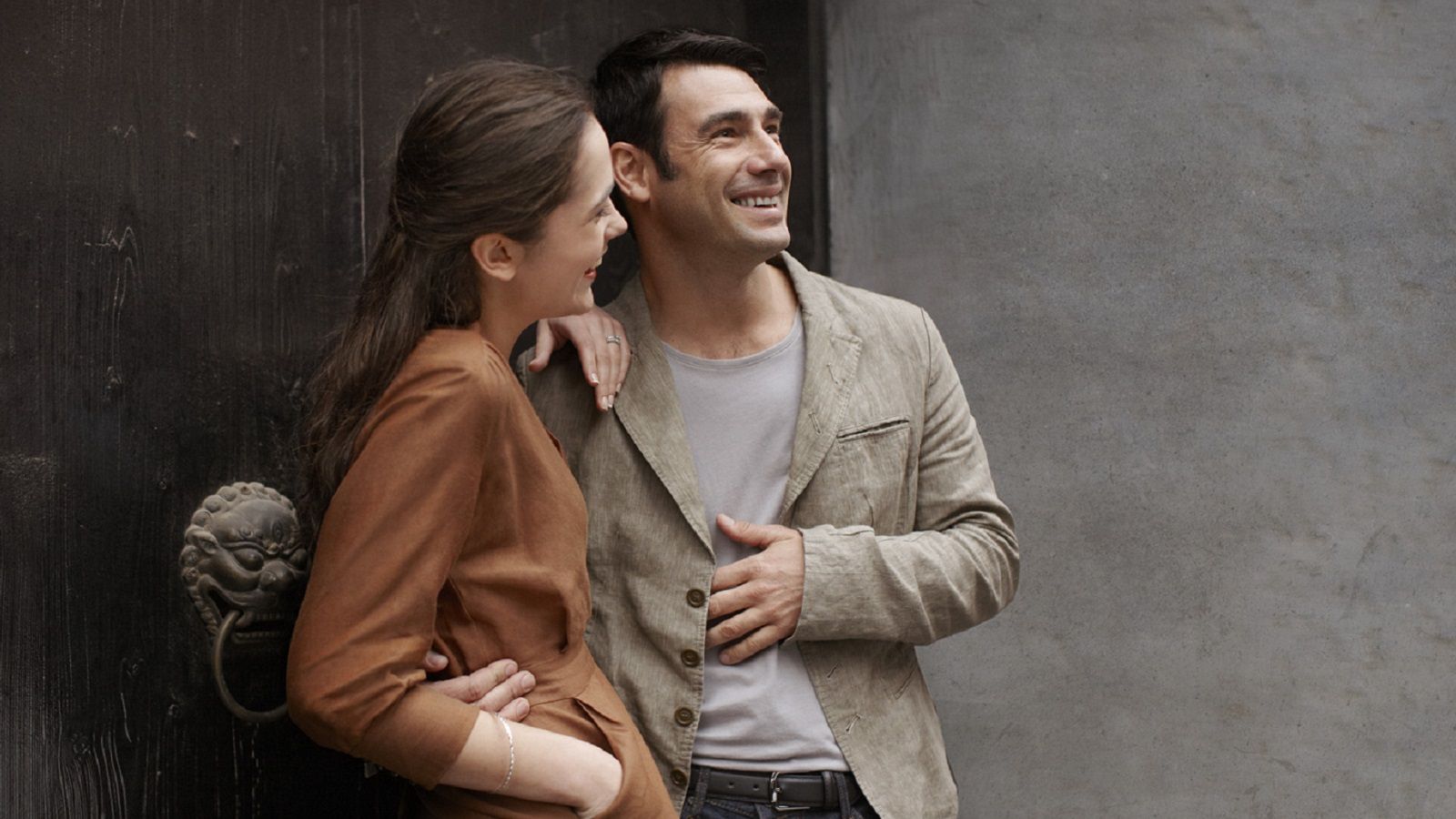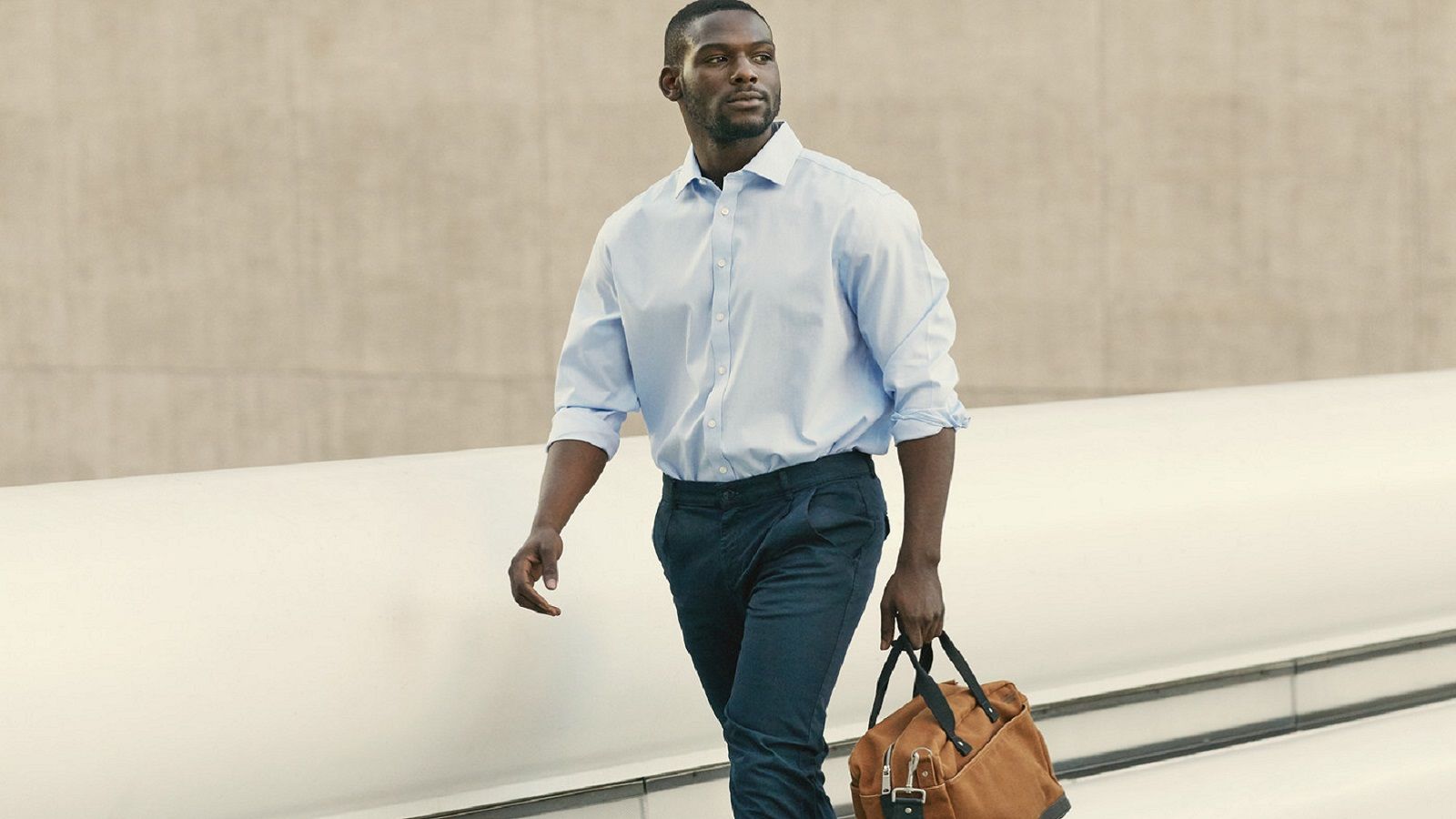 Oncenter Convention Center Complex
0.6 miles away
800 South State Street, Syracuse, NY 13202
Located in the heart of Syracuse, New York, the Oncenter is the size of three city blocks. Managed by SMG, this facility has flexible meeting, convention, banquet and event space to accommodate groups and functions of all sizes.
Everson Museum of Art
0.6 miles away
401 Harrison Street, Syracuse, New York 13202 | (315) 474 6064
The Everson Museum of Art seeks to inspire, educate and enrich, integrating art into people's lives through direct encounters with its collections and exhibitions. It is internationally recognized for its extensive and significant collection of ceramics, pioneering art video collection and distinctive structural design by the noted architect I.M. Pei.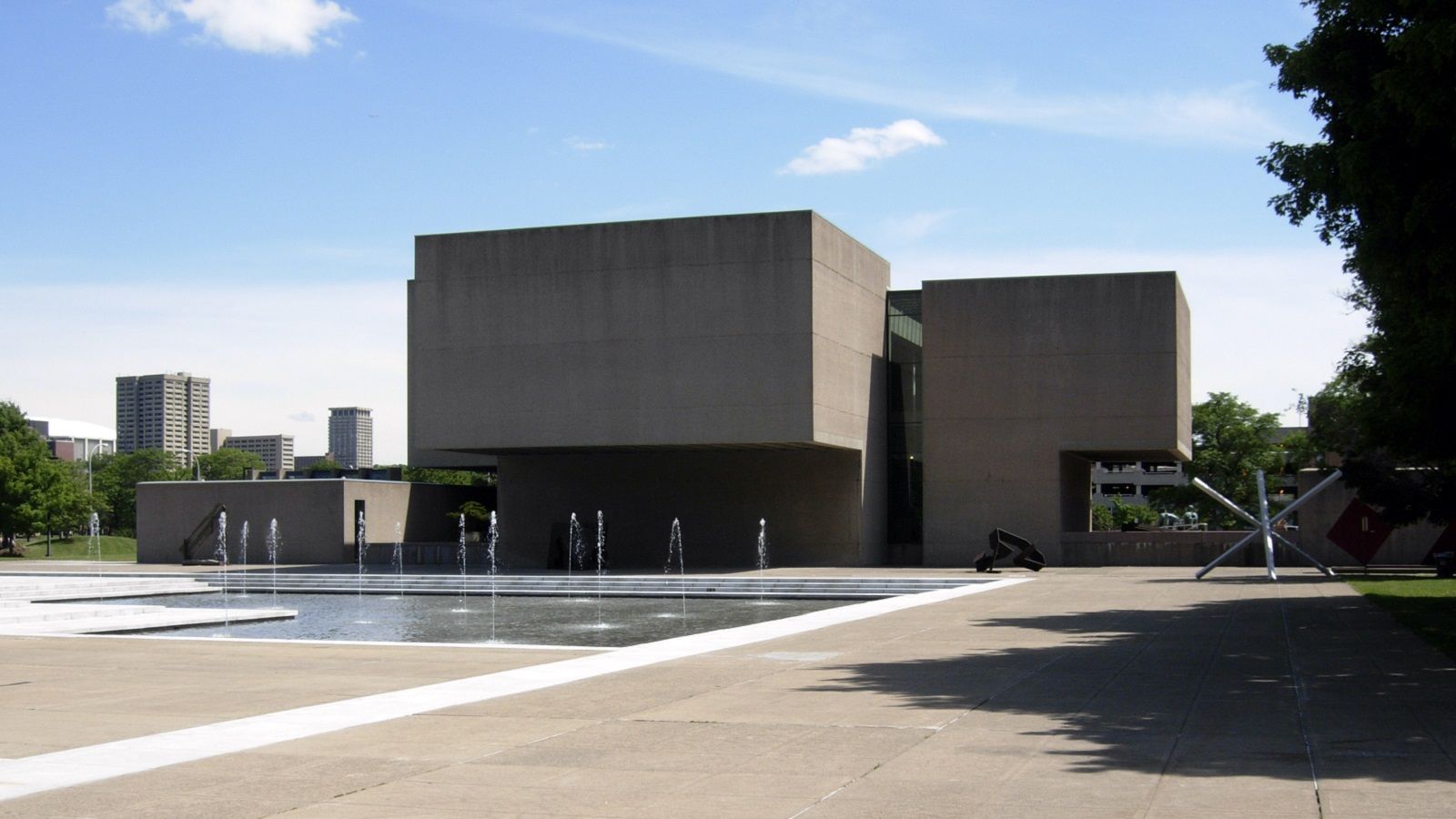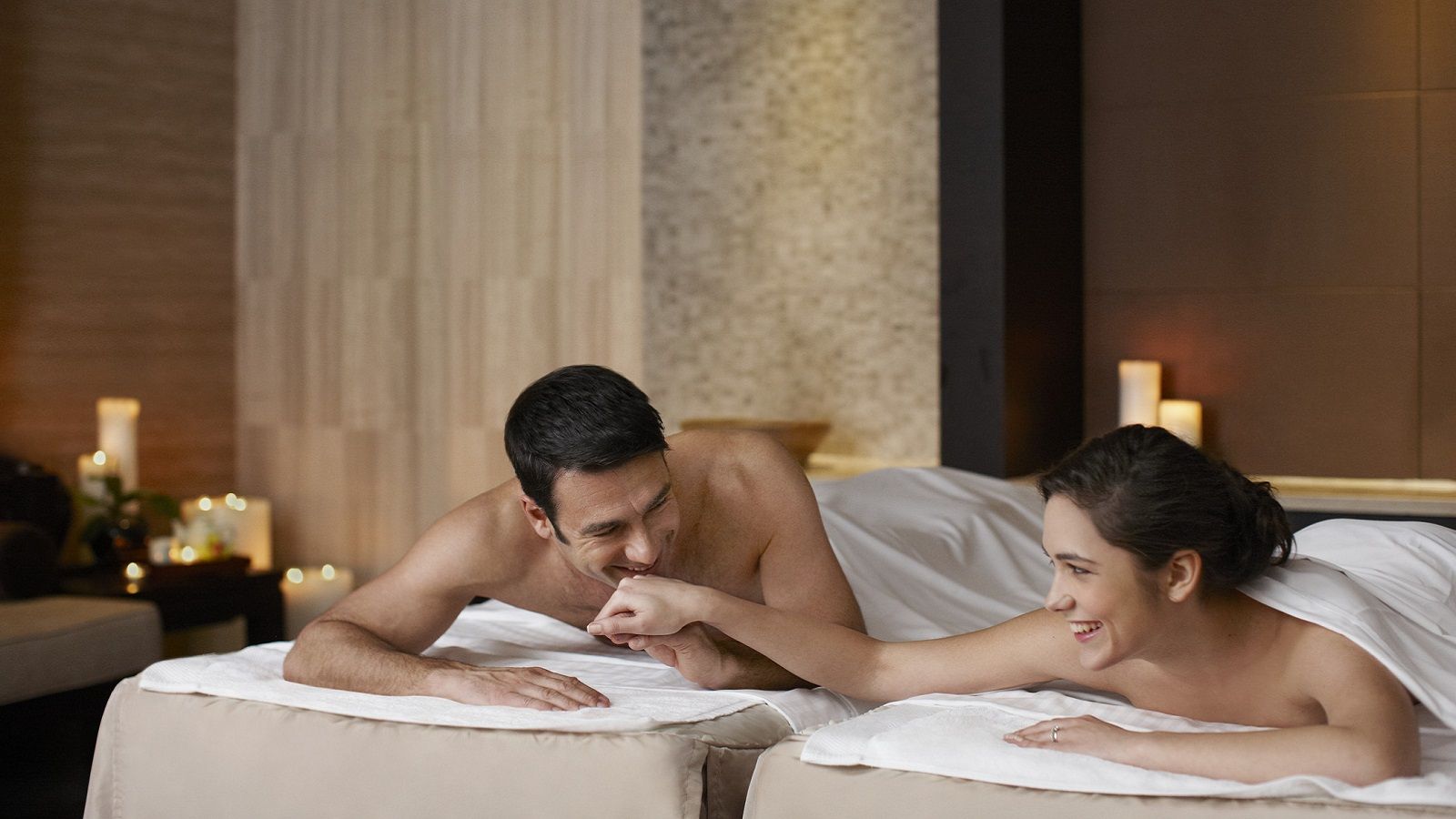 SpaZend
0.7 miles away
719 East Genesee Street, Syracuse, New York 13210 | (315) 424-3772

Treat yourself to a day of pampering at SpaZend. Located less than a mile from our hotel, this relaxing spa offers treatments designed to refresh and inspire. Services include massages, body wraps and scrubs, foot treatments, facials and more.
Destiny USA /Carousel Center
3 miles away
304 Hiawatha Blvd. W., Syracuse, NY 13290 | (315) 466-6000
Destiny USA, previously known as the Carousel Center from 1990-2012, is a six-story super-regional shopping and entertainment complex on the shore of Onondaga Lake in Syracuse. It is the sixth largest shopping center in the nation and the largest in the state of New York.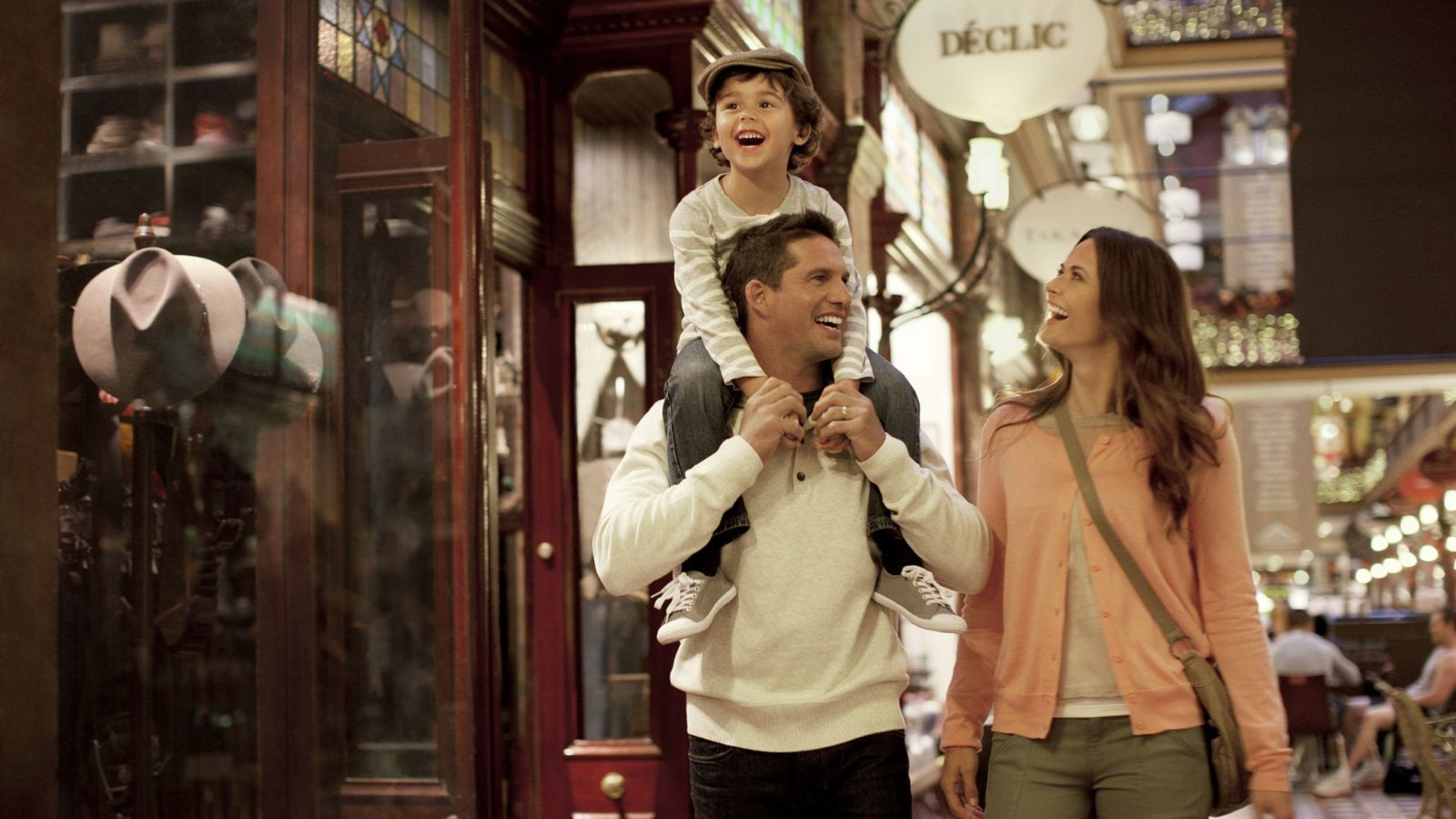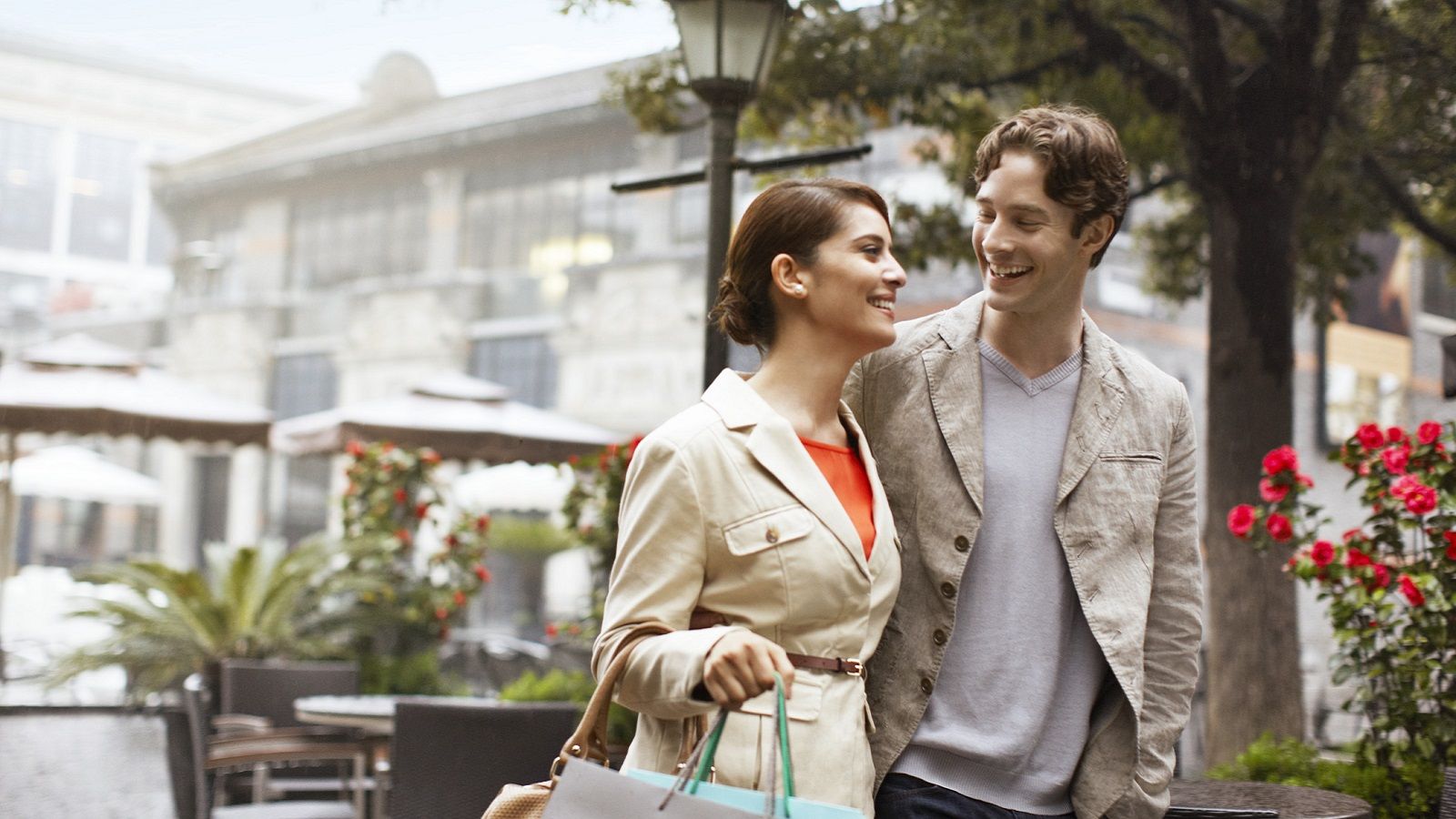 Farmer's Market
4 miles away
2100 Park St Syracuse, NY 13208 | (315) 422-8647
Farm stands are not the only thing you can enjoy at The Regional Market. With a variety of boutiques offering unique gifts and home accents, this market holds a lot more than fresh, locally sourced produce. Steps away from all the shopping are a number of local eateries with traditional and specialty menus.
NBT Bank Stadium
4 miles away
1 Tex Simone Drive, Syracuse, NY 13208 | (315) 435-1412
The NBT Bank Stadium is an 11,071-seat minor league baseball stadium in Syracuse. The stadium opened in 1997, replacing the aging MacArthur Stadium which had been home to Syracuse's professional baseball team since 1934. It is home to the Syracuse Chiefs, the Triple-A affiliate of the Washington Nationals.