Sitrus on the Hill Events
Join us for music and trivia nights every Wednesday through Friday at Sitrus on the Hill bar & lounge. Test your knowledge at trivia, or sit back and enjoy fantastic live music.
Scroll down to learn more about Sitrus on the Hill events.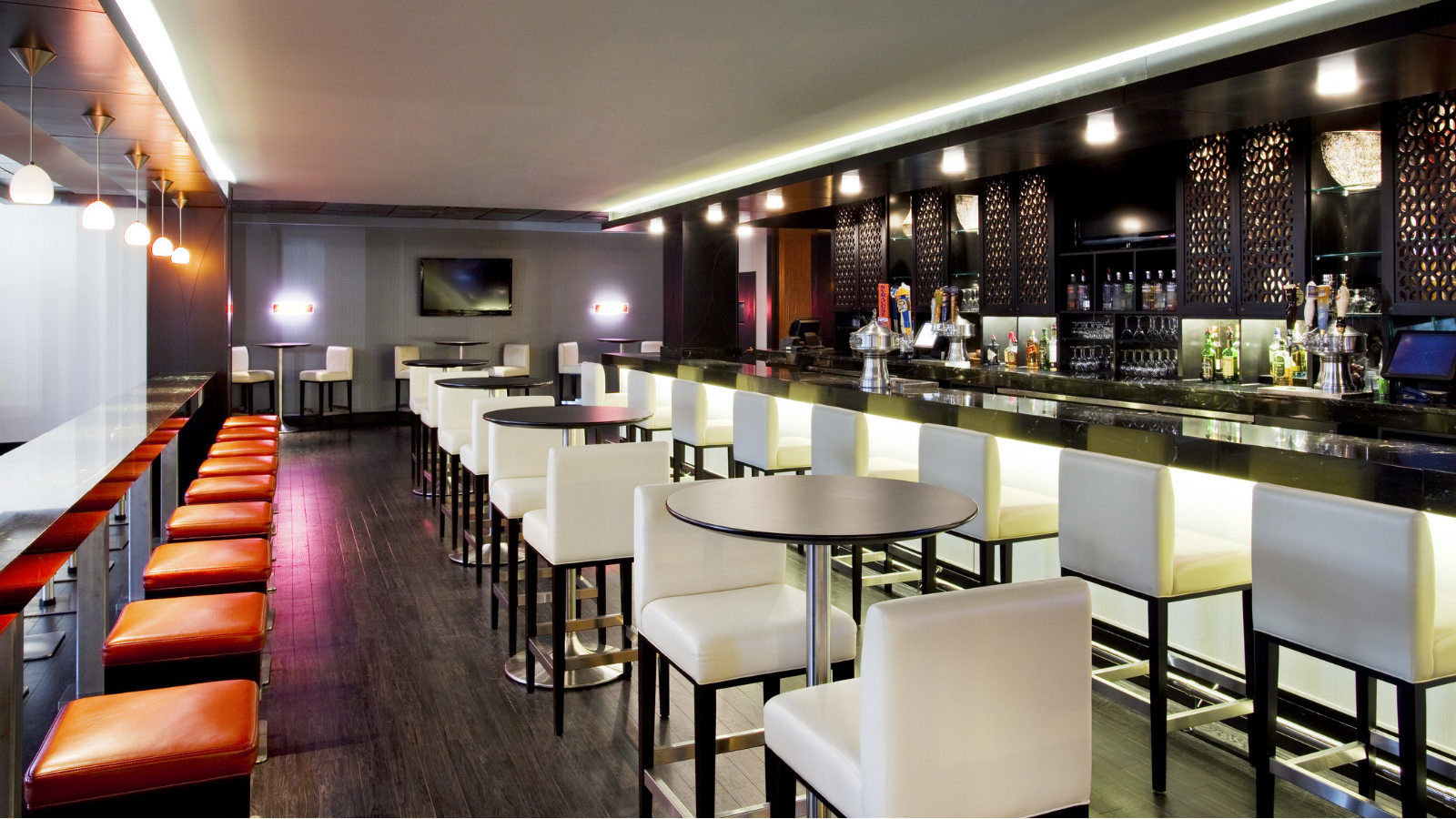 Frenay & Lenin
These two talented musicians feature great harmony vocals and dazzling guitar work. Enjoy their musical performance every Wednesday from 5:00 - 8:00 PM at Sitrus on the Hill.
Trivia Night
Join us every Thursday night beginning at 7:00 PM for a bit of fun and competition. Each week, the winning team will receive a $50 gift certificate and the runners-up will receive a $25 gift certificate to Sitrus on the Hill.
Jazz@SITRUS
Enjoy the finest in jazz cabaret at our Friday Happy Hour series from 6:00 – 9:00 PM, brought to you by CNY Jazz.
Here is a list of upcoming live performances:
November 4 – Jon Seiger with special guest Al Bruno
November 25 – Melissa Gardiner's MG3 with Will Gorman
December 9 – Djangoners
January 13 – Nancy Kelly
January 27 – Grupo Pagan Lite with Melissa Gardiner
February 10 – Scott Dennis
February 24 – Teresa Broadwell Quartet
March 10 – Just Joe Jazz
March 24 – E.S.P. with Kirsten Tegtmeyer
April 7 – Swing This!
April 21 – Ronnie Leigh & Marcus Curry
May 5 – J.T. Hall Jazz Consort
May 19 – Nancy Kelly