Enjoy Proximity to Armory Square From Our Syracuse Hotel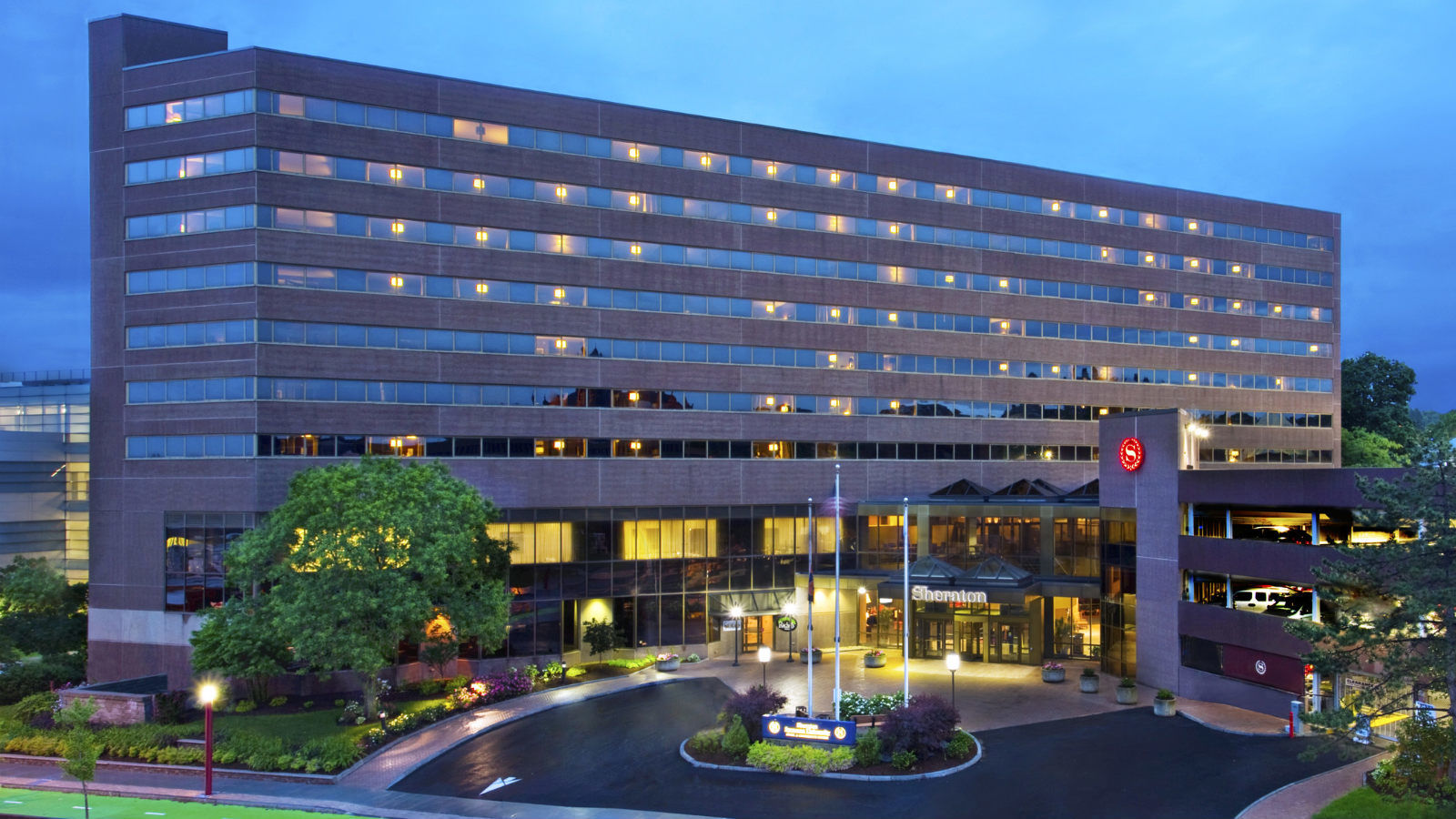 Located just over one mile away from Armory Square, Sheraton Syracuse University Hotel & Conference Center is conveniently situated near this charming Syracuse neighborhood. Featuring some of Syracuse's best restaurants, most charming boutiques and an array of well-preserved historical buildings, this dynamic destination is a must-visit for travelers to Syracuse, New York. Since 1984, Armory Square has been recognized as a National Historic District.
Armory Square is home to a wealth of compelling dining, shopping and entertainment options. Our hotel's excellent location near Armory Square ensures guests will be minutes away from all of the action. Learn more about what to do in Armory Square below and begin planning your trip to Sheraton Syracuse University Hotel & Conference Center today.
Armory Square Dining
Armory Square is the premier destination for exceptional dining in Syracuse, New York. The square offers an abundance of cutting-edge restaurants, all of which are minutes away from our hotel.
Armory Square Shopping
Find a wealth of unique, independently-owned boutiques and small shops in Armory Square. Offerings include apparel for men and women, distinctive gifts, fine arts and crafts, freshly-made bakery items, chocolate, coffee, jewelry and so much more.
Armory Square Entertainment
For travelers seeking a unique experience in Armory Square, head to the Museum of Science & Technology (MOST), an interactive science museum that is also the home of the Bristol IMAX® Omnitheater.