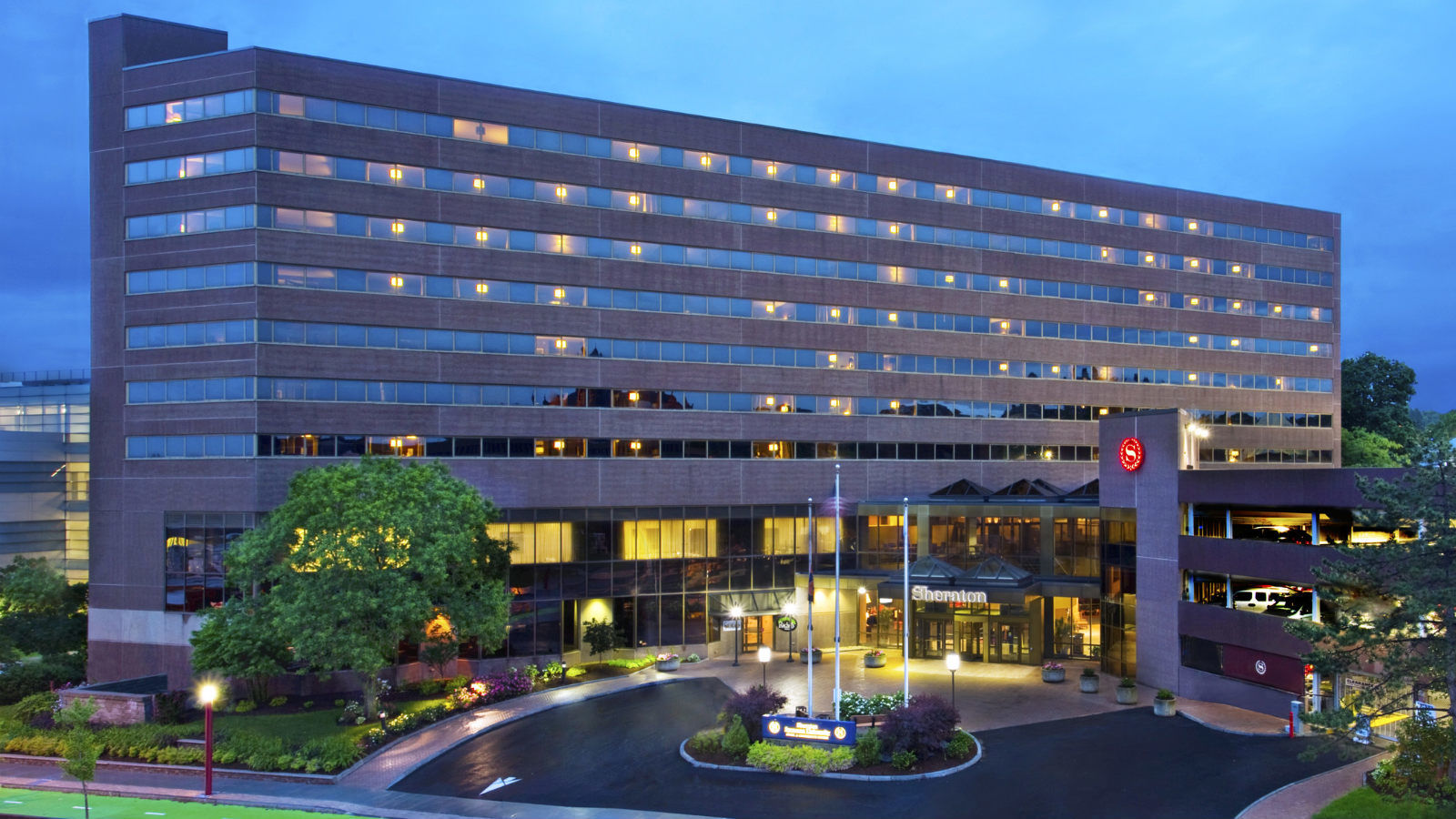 Of all the Armory Square hotels, Sheraton Syracuse University Hotel & Conference Center is conveniently located near all the action. We are located just 1.5 miles from the area's top-notch restaurants, unique boutiques and exciting entertainment venues. Armory Square retains a significant and well-preserved concentration of historic buildings exhibiting a variety of architectural styles, all easily accessible from our Armory Square hotel. Since 1984, this area has been recognized as a National Historic District and facilitated a new spurt of development and renovation.
Today, it boasts a variety of dining, shopping and entertainment venues that are a must see when you stay at our Armory Square hotel.With the great location of our Armory Square hotel, you'll spend less time in transit and more time enjoying beautiful Syracuse. Learn more about what to do in Armory Square below and begin planning your trip to Sheraton Syracuse University Hotel & Conference Center today!
Armory Square Dining
Armory Square is the best place to go for an enjoyable dining experience in Syracuse. The square offers an abundance of restaurants offering delicious tastes and dishes from almost every corner of the world, all within easy reach of our Armory Square hotel.
Armory Square Shopping
Diverse and unique choices await those who shop in this friendly, urban neighborhood, where most of the businesses are locally owned and operated. Jewelry, apparel for men and women, distinctive gifts, sundries, art and fine crafts, music, freshly made bread and delicious bakery items, chocolate, coffee and more can be found by those who choose to shop in Armory Square.
Armory Square Entertainment
If you are looking for something entertaining while staying at our Syracuse hotel near Armory Square, it offers many possibilities. The Museum of Science & Technology (MOST) is the home of the Bristol IMAX® Omnitheater and is also a hands-on science museum for all ages.